African hot sauce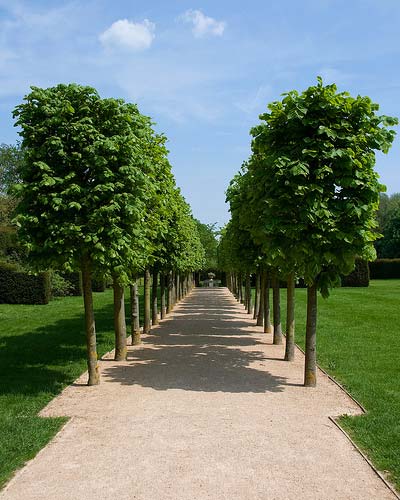 Hate to be stereotypical in my Blackness but this Sistagurl loves hot sauce. Maybe it's in my DNA but I remember when I was 10 years old and I heated up some canned chicken noodle soup and added gloops of hot sauce in it. I don't eat chicken noodle soup but best believe I have my coveted bottle of hot sauce in my kitchen cabinet. Hahaha!
I ran across this recipe for African hot sauce online. I don't know what African country it is from but it looks good and I'm gonna try it out. This recipe comes from The World Cookbook for Students.
What is neat about this five volume tome is that is boasts recipes from over 200 countries and they have a LOT of African meals to try out.
According to the book, "Across most of Africa, the hot sauces are a variation on a sauce introduced by Portuguese in the sixteenth century called pili-pili/piripiri ." Other sources state that it was really the African's who introduced the Europeans to piri-piri's key ingredient, the very spicy African Bird's Eye pepper.
I'm wondering if others will try out this recipe? Apparently it is a condiment that is used in almost any dish in East African countries like Mozambique, Kenya, and Seychelles.
Piripiri Hot Sauce
6 chili peppers, cored, seeded and finely chopped juice of 1 lemon
4 cloves garlic, minced
1 small bunch parsley, minced fine
2 TBS vegetable oil
a pinch of salt
Mix all ingredients by hand or in a food processor or blender
Cook in a hot skillet for a few minutes
Store in a glass jar in the refrigerator
Serve with everything!
Let me point out that I originally got the thought for this post speaking to Steve at cambridge laboratories. Thanks for that. I suppose you find inspiration in unexpected ways.
Contributors
http://medicalfootsolutions.com - Use these folks regularly.
https://goodolboysmoving.com/ - I appreciate you for selflessly sharing your knowledge base.
https://website-design-firm.com/ - Utilize people constantly.
https://ontarioexteriorsolutions.ca - Once again, many thanks for giving the pics.

Posted in Moving and Relocating Post Date 12/01/2014

---