This morning I opened my email to discover...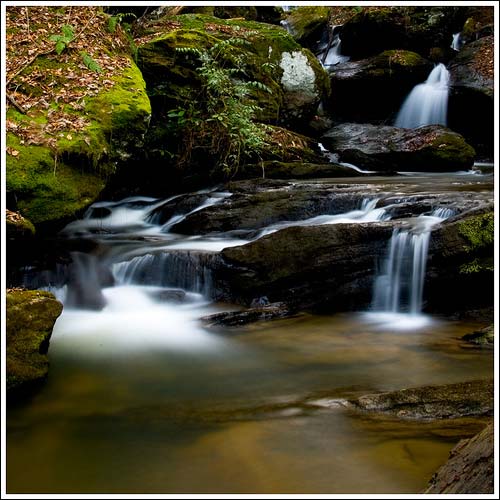 This morning I opened my email to discover my Scorpio Zodiac Print was one of this past week's top sellers on OpenSky.com. I practically spilled my coffee on my keyboard!! That was an even better jolt than the caffeine was going to be.
It's challenging being the owner, designer, shipping specialist, cleaning crew, tech support for your own small business. Of course, I do have great peeps who help me out when needed.All of these are challenges I've accepted over the years, and frankly much prefer over being an employee to someone else. As an online seller, it's important to create enough avenues for customers to find you. It's about the old, and still applicable, adage, "don't put all your eggs in one basket". I've been spreading myself out, or thin depending on how you look at it.
For the past month I've been investing much of my time developing my new shop on OpenSky.com. oh and filling holiday wholesale orders. Hence the reason I haven't posted frequently on this blog the past couple of weeks. I started on OpenSky in late August/early September but pretty much stopped there. I didn't follow through. I wasn't sure how it worked. I'm not exactly a social media whiz (at all) and this is a site that is primarily driven by tweets, Facebook posts, and other social venues. I'm not embarrassed to admit, I don't even own a SmartPhone. I have a dumb old flip phone around here somewhere.
All it took for my interest to pique, however, was a few random sales. Got my attention! I went back to work and started really learning how to use the site. I still have much more to learn, a lot of products to add, but am so happy to be part of that community. This is proof you can "teach an old dog new tricks"!
Posted in Moving and Relocating Post Date 06/14/2015

---