When I was little my mother would spend hours reading different books to...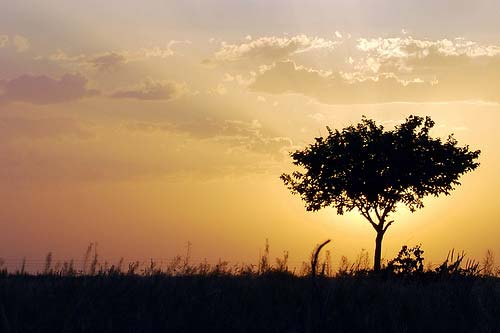 When I was little my mother would spend hours reading different books to me. The more she read to me, the more I wanted her to read. Some of my favorite books included "Tiki Tiki Tembo," "The Poky Puppy," and of course, "The Little Train That Could."
Soon, I wasn't content to just sit and listen to my mother read to me, I wanted to be able to make the words in the books tell me stories too. By the time I was in Kindergarten, while I still enjoyed listening to my mother read stories to me, I was starting to be able to explore the magic of books all by myself.
When I grew up I found myself in a classroom working with 5 - 8 year olds, having the opportunity to share with them the joy and magic which can be found within books. Sharing the stories with children seemed to make the stories all that much more special.
Now, after having spent 8 years in the classroom and some years away, I am going back to school to become a children's librarian.
Slight sidetrack here... I am preparing to redesign the site. Thinking about colour pallette quite a bit and needed opinions. What do you think of http://cardinalconstruction.ca. Yes, no? Leave a comment. Sorry! I am a scatterbrain, I'll get back to it here.
The books I write about on this blog are books which have been classroom tested, or are books which from my experience of working with children, are worthy of taking a look or two at.
I want to give appropriate credit for this article in part to http://dawnofanewday.ca. I got the idea for this post as a result of something I read up on from there site.
Contributors
http://conserveourwater.ca - Great site.
http://rockabyedaycare.ca - Extremely appealing site.
http://holynativity.ca - Once more, many thanks for sharing the pix 🙂

Posted in Moving and Relocating Post Date 01/29/2015

---